Online Band Instrument Rental Information
Frequently Asked Questions About Art's Music Shop's Online Band Instrument Rent-to-Rent Plan
"A professional musician can play on a garden hose and make it sound good, but a beginner needs help with the best playing instrument they can get."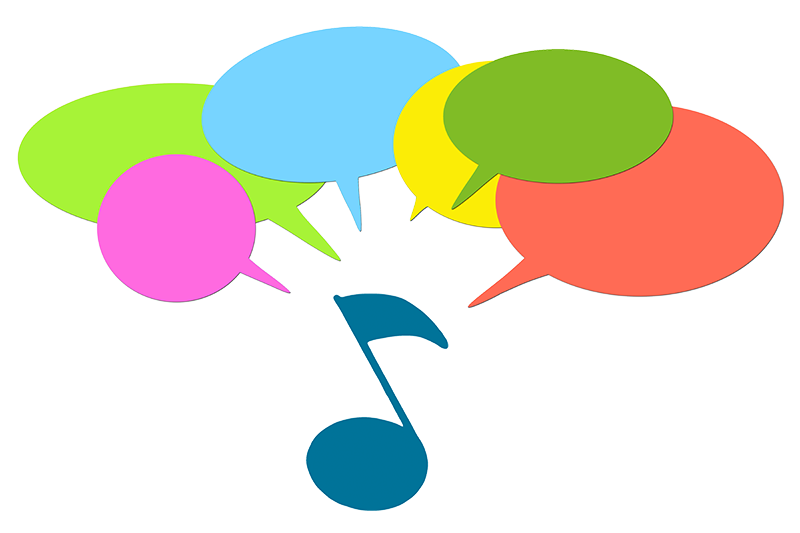 Mr. Art Freehling
Founder, Art's Music Shop, Inc
Online Band Instrument Rentals for School Band
We do our best to only rent instrument models that do not need constant repair. However, we also offer free in-the-band room service on all the band and orchestra instruments we sell, rent or lease (subject to service area and school scheduling). Because we offer this personal service, ART'S MUSIC SHOP'S online rentals are limited to customers within our school service area.
All of our online band instrument rentals are subject to credit approval. In addition, our online rental program differs from our traditional in-store and in-school programs. In-Store rentals and in-school display shopping offers more options and choices. For ART'S online rent-to-rent program, only specially selected instruments are available, to provide you with the best possible options to start beginners on the right path immediately. We are confident in the quality of our online rental units, but as always, they are subject to your band director's approval.
Thank You for taking the time to visit us!
Instrument Rental Choices for School Band

Whether you need a flute, clarinet, saxophone, trumpet, trombone, drum or other instrument for school band, choose Art's Music Shop for all of your musical needs, including your online band instrument rental.
Should you have any further questions about our online rent-to-rent programs, please do not hesitate to call or email us for more information.