Professional Affiliations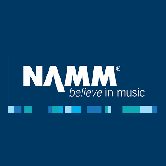 The not-for-profit association that promotes the pleasures and benefits of making music and strengthens the $17 billion global music products industry. Art's Music Shop was named a Top 100 Music Dealer for 2016.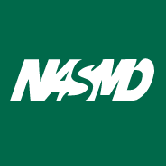 A strongly united Association of retailers, manufacturers, and suppliers, all dedicated to serving the school music market.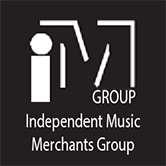 The Independent Music Merchants Group (IMMG)
An information-gathering, researching, sharing and buying group of affiliated retail music merchants in the school instrument rental business. All members are retail music merchants who have a principle interest and are actively involved in promoting music education and renting and selling musical instruments.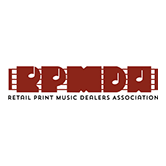 The professional trade organization of print music dealers and publishers founded to address the special needs and interests of the dynamic print music industry.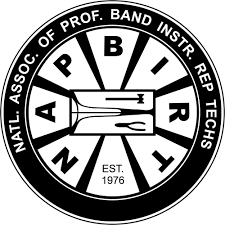 The International Organization serving repair technicians in their craft since 1976.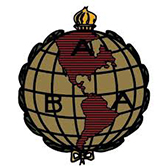 The elite, invitation-only organization, founded in 1929 with John Philip Sousa as its Honorary Life President; recognizes outstanding achievement on the part of Concert Band conductors and composers; associate members are music businesses and corporations that provide significant services to bands and to the publication of band music.
Art's Music Shop's Professional Affiliations
Art's Music Shop's Professional Affiliations: Art's Music Shop is proud to be an active member of the above professional organizations, each of which afford our employees specialized professional development opportunities. We are a company that wants to remain current and relevant in our continuing efforts to serve you, our customer.