Traditional Rent to Own Rental Application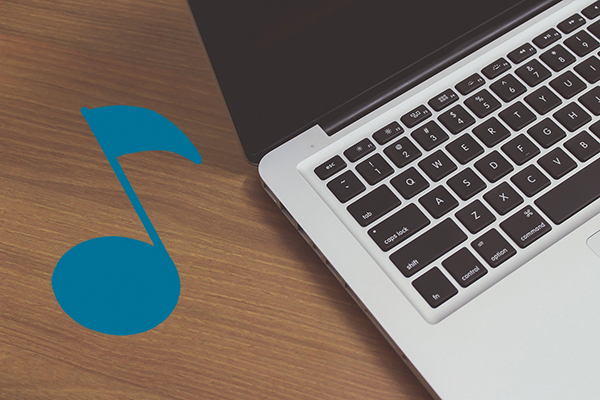 Our band instrument rental application from Alabama's #1 musical instrument retailer, Art's Music Shop.
Rent your musical instrument for school band from Art's Music Shop.
Visit one of our three locations for the best in sales and service. We visit many area schools on a weekly basis,* providing that much-needed personal attention.
* If you are in our service area, subject to school scheduling