Essentials for the Advancing Tenor Saxophone Player
Below is a list of recommended etude/technical books for the tenor saxophone — some of the "Essentials for the Advancing Saxophone Player." They include many tried and true studies in tone production, technique, articulation, musicianship, etc. All of the literature/books itemized here can be purchased from Art's Music Shop.
Also included here are some famous saxophone artists with a corresponding recording that you may listen to. You can find many other recordings by these artists and more on YouTube, including master classes.
Just for fun, at the bottom, we've added some names of notable celebrities that have played the saxophone.
Saxophone Literature
Composer/Arranger
DeVille
Title
Universal Method for Saxophone
CF.O532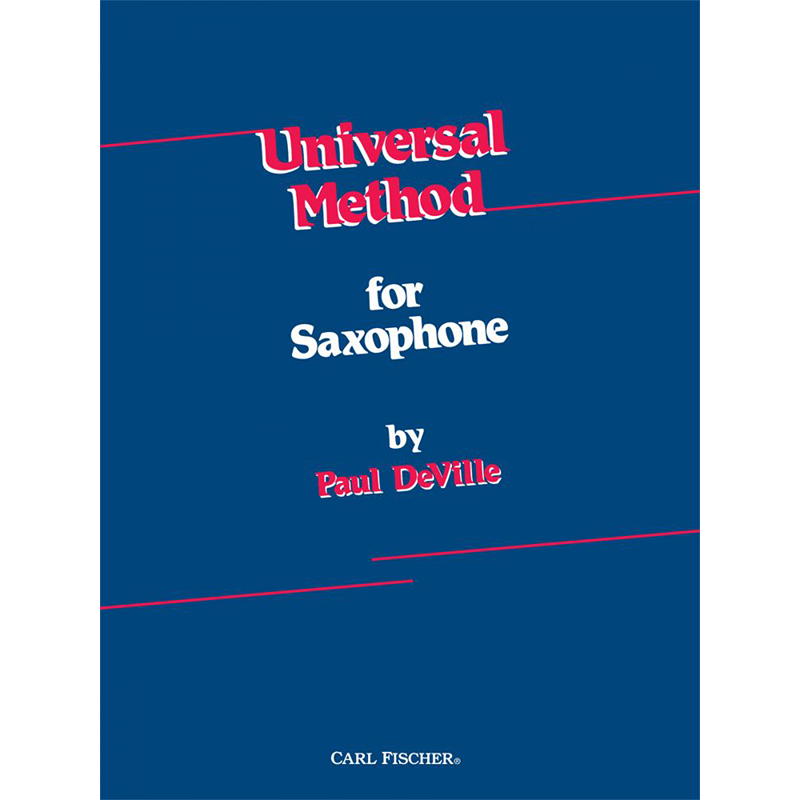 Composer/Arranger
Ferling
Title
48 Famous Studies for Oboe or Alto Sax (1st/3rd)
HL.03770173
Composer/Arranger
Kynaston
Title
Daily Studies for All Saxophones
ALF.00-SB115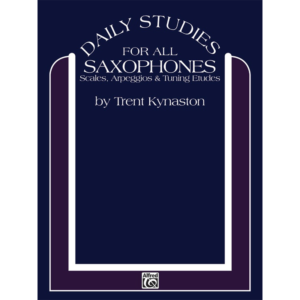 Title
Etudes Variées (dans toutes les tonalités)
HL.AL20566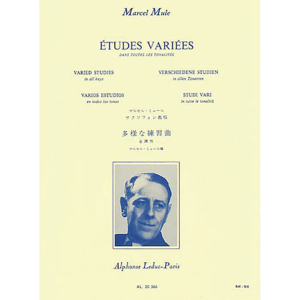 Composer/Arranger
Parisi/arr. Iasilli
Title
40 Technical & Melodious Studies Book 1
HL.03770305
Title
Intermediate Method for Saxophone
HL.04470200
Advanced Method Vol 1 for Saxophone
HL.04470370
Advanced Method Vol 2 for Saxophone
HL.04470380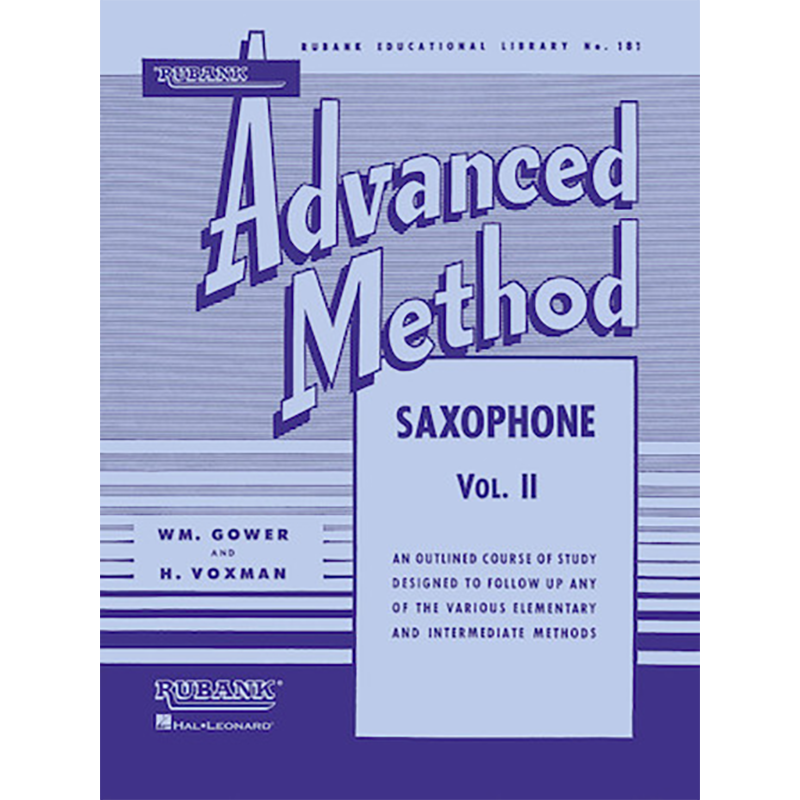 Title
Daily Studies for the Improvement of Sax Technique
HL.00040166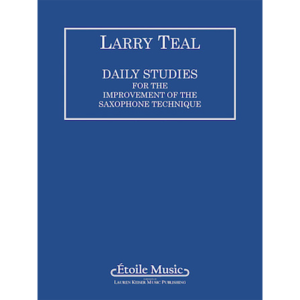 Saxophone Artists for Listening
on YouTube
Celebrities/Notable People
that have played the
SAXOPHONE
Vince Carter
Jennifer Garner
Kesha
Lionel Ritchie
Tom Selleck