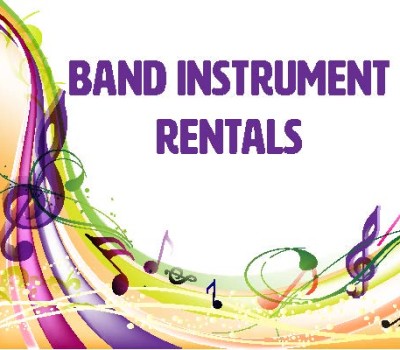 Art's Music Shop can provide your beginning band student with a premium quality instrument on a month-to-month bas...
Read More
Art's Music Shop employs numerous In-School Service Representatives to schools throughout the area. This invaluabl...
Read More
Registration is closed. Sponsored by Art's Music Shop, this limited-seating event is taking place at the Birmingha...
Read More