><
Essentials for the Advancing Flute Player
Below is a list of recommended etude/technical books for the flute — some of the "Essentials for the Advancing Flute Player." They include many tried and true studies in tone production, technique, articulation, musicianship, etc. All of the literature/books itemized here can be purchased from Art's Music Shop.
Also included here are some famous flute artists with a corresponding YouTube recording that you may listen to. You can find many other recordings by these artists and more on YouTube, including master classes.
Just for fun, at the bottom, we've added some names of notable celebrities that have played the flute.
Flute Literature
Title
26 Selected Studies
HL.50258530
Title
Method for Flute
CF.CU20
Composer/Arranger
Cavally
Title
Melodious & Progressive Studies Bk 1
RC970024
Melodious & Progressive Studies Bk 2
RC970025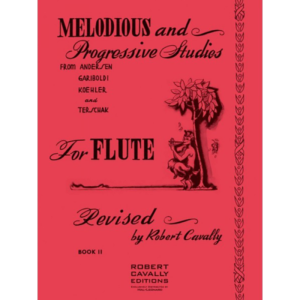 Title
Flute Etudes Book 1
HL.49012792
Composer/Arranger
Karg-Elert
Title
30 Studies Op 107
IMC.1383
Composer/Arranger
Koehler
Title
25 Romantic Etudes Op 66
ALF.00-K04495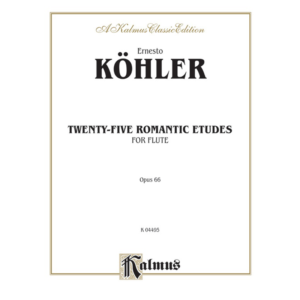 Title
Daily Exercises for the Flute
HL.AL16638
Title
Intermediate Method for Flute
HL.04470210
Advanced Method Vol 1 for Flute
HL.04470390
Advanced Method Vol 2 for Flute
HL.04470400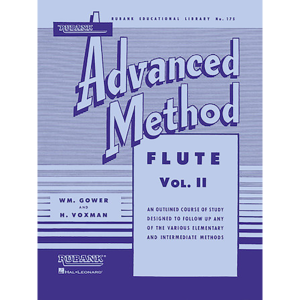 Composer/Arranger
Taffanel/Gaubert
Title
17 Grands Exercices Journaliers de Mécanisme
HL.48180297
Title
Practice Book for the Flute Vol 1 (Tone)
HL.14036434
Flute Artists for Listening
on YouTube
Celebrities/Notable People
that have played the
FLUTE
Halle Berry
Tina Fey
Gwen Stefani
Lizzo