Art's Music Shop's Winter Convention Schedule (stop by and see us!) Louisiana Music Educators November 16-20...
Read More
…Introducing…..Backun Professional and Artist Clarinets… NEW at Art's Music Shop! (Click on the ...
Read More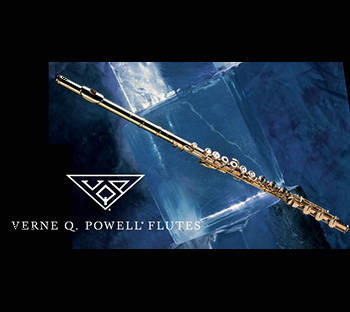 Powell Premiere Flute Assembled in the USA | Limited Quantities Available USA body, headjoint and assembly The Po...
Read More